I help businesses as well as individuals in making their business online.
I have completed 150+ Website Projects. And 150+ Social media Projects.
Connect with me, if you want your business to be turned into successful business
I am determined, optimist having a keen interest in society empowerment with a cheerful attitude towards life.
I like to have the company of very much dedicated, disciplined, efficient and faithful people.
I have done masters in technology and have 4 years of experience in IT. Also I am trainer of the technical and managerial level.
I have been making custom WordPress websites for business and individuals since 2015. The websites I make are easy to use, easy to enhance or upgrade, fast as well as secure.
I started working as Social Media Manager since early 2017. Till now I have 100+ projects with a success rate of 72%
I am available to provide training as one to one session on skype and via video tutorial.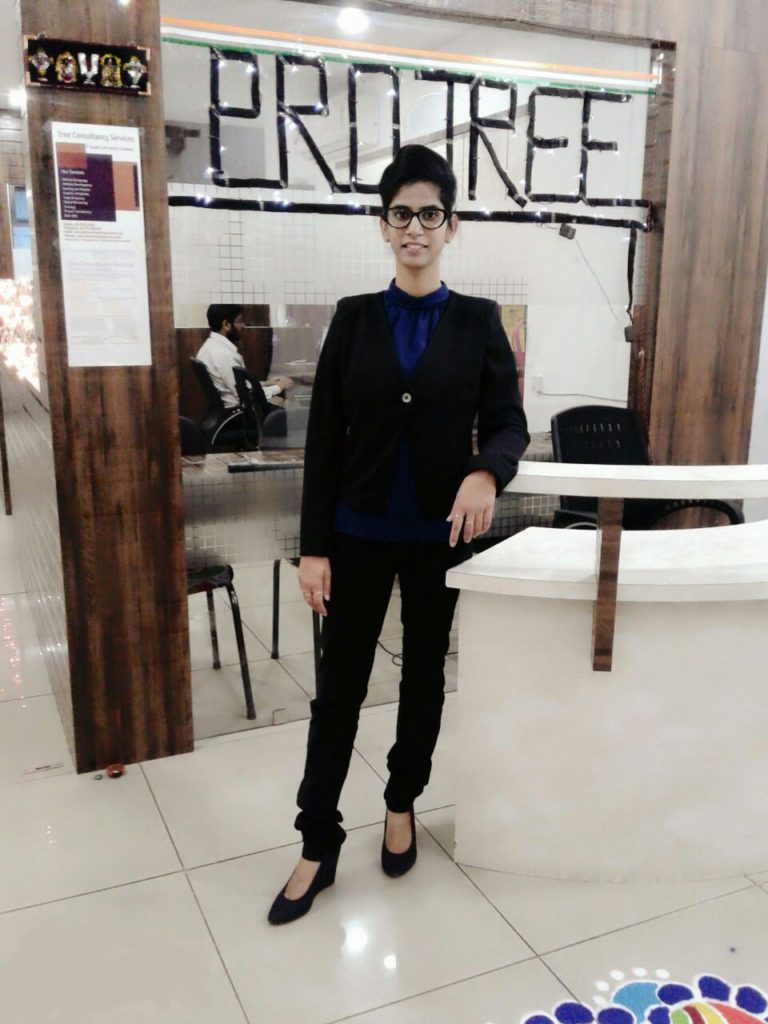 BUSINESSWOMAN
Founder & Director
Pro Tree Consultancy Services Pvt. Ltd.
Making employees working is not as hard as it sounds, it is actually a piece of cake, but cake is made of calcium.
"You need to offer them some soft drinks"
That's My Way…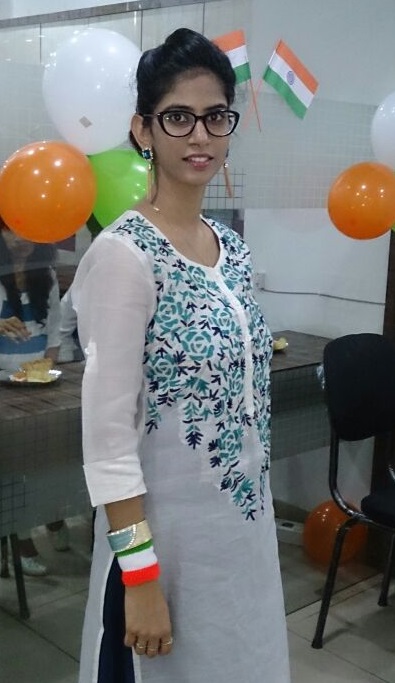 SOCIAL ACTIVIST
President | BWECH
Making people understand that education is necessary for everyone in order to make the world a better place.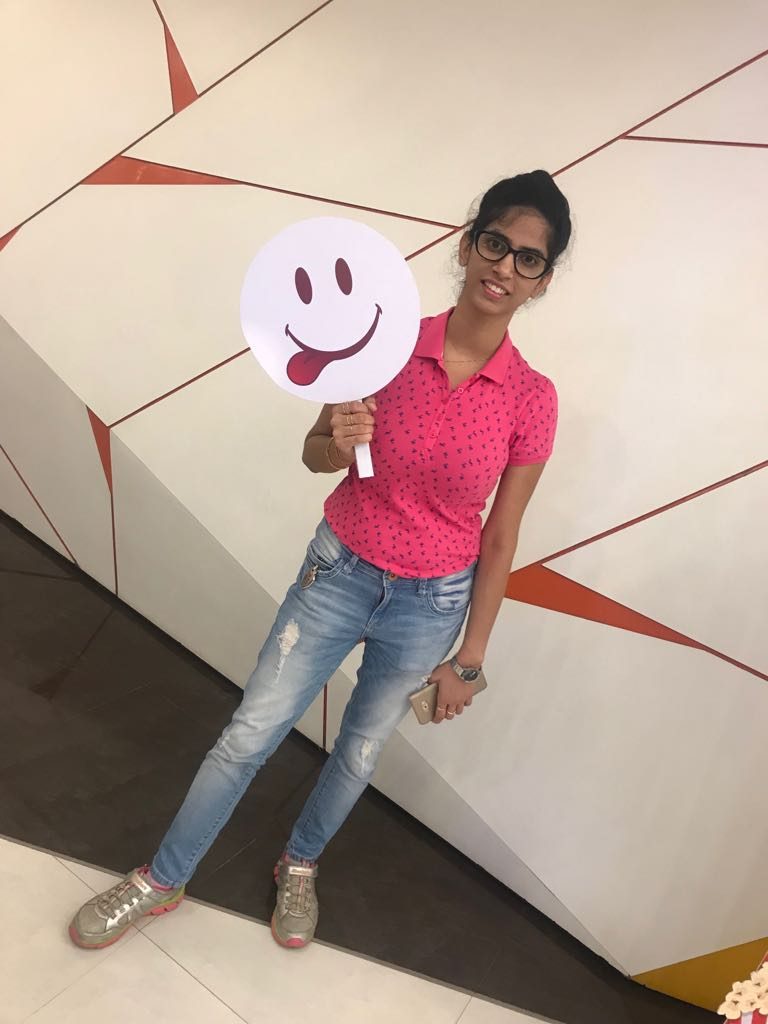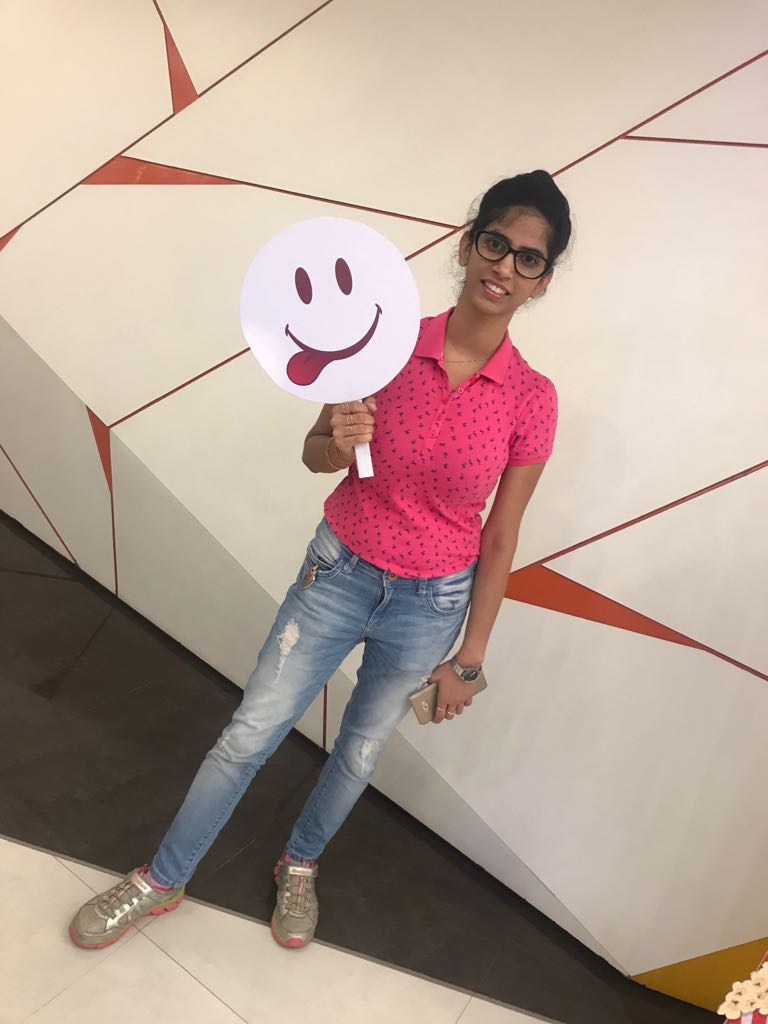 ENGINEER
Designer, Developer, Writer, and Trainer
Becoming a multitasking engineer is just like winning the Mario game in one life.
Taniya has carried out a very thorough and technical design job for me at a very competitive rate, and showed much patience and understanding.I would strongly recommend her for a variety of graphic design tasks.
Taniya was brilliant to work with. Super quick (within the hour following my order) polite, thorough, great communication, and a cracking job creating a facebook page. I will use her services again for marketing purposes and would not hesitate in recommending her work to others. +++++
She has been helpful, constructive and has gone above and beyond. Lovely person to work with, we are already planning another project. Asset to PPH
This is the first time I have worked with Taniya and I am excited about her. She is creative and does the work quickly and reliably. Great job.
Taniya was great to work with. Very efficient in her work and very helpful. She knows her field well. Will definitely recommend and use Taniya's services moving forward. Great work
Great work, excellent communication. I look forward to working together again in the future.
IN MY 4+ YEAR EXPERIENCE, I HAVE GOT NUMEROUS CLIENTS. READ WHAT THEY HAVE TO SAY ABOUT ME.