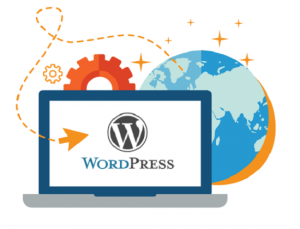 WordPress Developer
WordPress Developer For Hire I Drink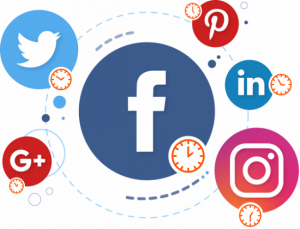 Social Media Manager
Social Media Manager Are you an entrepreneur?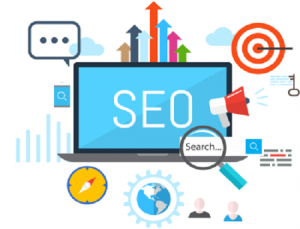 SEO Expert
Manage All Your SEO needs Through
Testimonial
Testimonial
Testimonial
Taniya has carried out a very thorough and technical design job for me at a very competitive rate, and showed much patience and understanding.I would strongly recommend her for a variety of graphic design tasks.
Taniya was brilliant to work with. Super quick (within the hour following my order) polite, thorough, great communication, and a cracking job creating a facebook page. I will use her services again for marketing purposes and would not hesitate in recommending her work to others. +++++
She has been helpful, constructive and has gone above and beyond. Lovely person to work with, we are already planning another project. Asset to PPH
This is the first time I have worked with Taniya and I am excited about her. She is creative and does the work quickly and reliably. Great job.
Taniya was great to work with. Very efficient in her work and very helpful. She knows her field well. Will definitely recommend and use Taniya's services moving forward. Great work
Great work, excellent communication. I look forward to working together again in the future.
David B.
Philadelphia, PA, US
Contact Me
Contact Me
Contact Me
Whether you're ready to dive in or just want to discuss what partnership possibilities may exist, I'd love to start the conversation. Give me a little bit of info in the form below and I'll get back to you as soon as possible.