Hi
I am Taniya Parmar. I am owner of an IT company as well as many Ecommerce stores. This year has been tough for almost everyone due to COVID 19 crises.
This made me realize to give back to community. And here I came with possible help I can do, in order to support small digital businesses.
If you have an eCommerce store, digital marketing company, consultation company or any business lies in digital segment. Then I can help you with business consultation, IT support as well as investment capital for those who needs it.
You can submit the form and if I found out that you are eligible for any of mentioned solutions. Then definitely I will get back to you.
Looking forward to know more about you.
Many Thanks 🙂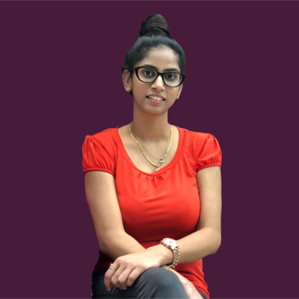 I help businesses as well as individuals in making their business online.
Connect with me, if you want your business to be turned into successful business